Drive transmission systems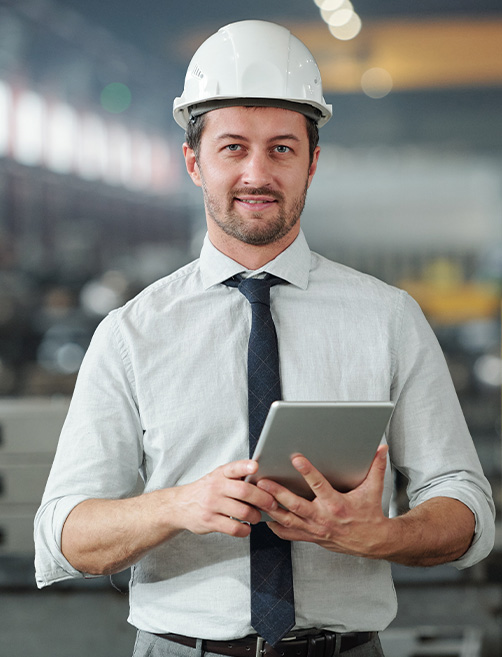 We deliver our gearboxes and drive axles to customers from the most demanding industries and applications, such as:
– military vehicles
– self-propelled mining machines
– construction machinery
– rail vehicles
– city buses.
Our competitive advantage is flexibility in the approach to customer needs and short delivery times. We offer tailor-made products, according to individual customer needs. A wide range of manufacturing processes, including our own cast iron foundry, allows us to fully control the production process and guarantees security of supplies.
We offer prototyping, small, medium and large series. Our production line enables us to produce round 40,000 units per year.
Our drive units work on all continents and in all climatic conditions.
We produce both assemblies designed by our designers and in accordance with the documentation provided by the customer.